If you watch enough movies, especially those of the action genre, you will eventually begin to notice that there seems to be a natural pecking order for groups of movie villains. For whatever reason, certain classes of villains just seem to work better than others. So being of a curious nature, I decided to keep a close eye on the various movies I watch to decide if I could correctly sort out the various groups of villains and establish once and for a definitive pecking order.
As seen in Raiders, Last Crusade, Schindler's List, Inglorious Basterds, Captain America (for all practical purposes). There is one indisputable fact. The world can't agree on anything but this – we all hate Nazis. Even Nazis hate their fellow Nazis deep down. 
The undisputable king of movie villains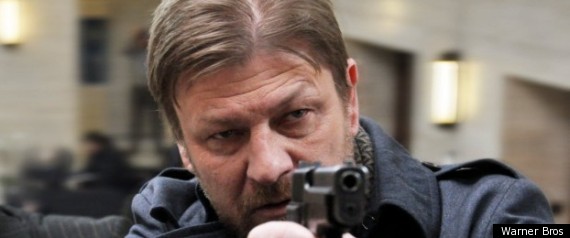 As seen in Die Hard, Die Hard 3, Air Force One, and often played by Sean Bean. These guys fare shockingly well. They are often bland, but overall, thanks to highlight reel performances from the likes of Alan Rickman and Gary Oldman, they ultimately are very effective as villains, and Hollywood doesn't mind using them.